INTIMATE PHOTOGRAPHY

FOR THE ADVENTUROUS
"YOU PERFECTLY CAPTURED OUR LOVE"
Your work is just everything I have ever envisioned having. You perfectly captured our love and the photos. You gave us the most amazing memories to have forever. The whole thing went seamlessly. We felt so comfortable and I couldn't imagine having a better hype man. It was just like hanging out with a friend. Some of the best photos I've ever seen. They belong on a magazine cover.
​
SHADE + AARON
Your love story is unique and special. There is no other like it. It is a journey, an experience, an adventure of a lifetime. A moment in time to be captured, so you can cherish it forever. My specialized photography style and services focus specifically on highlighting the emotion and connection between you and revealing the raw elements of your love.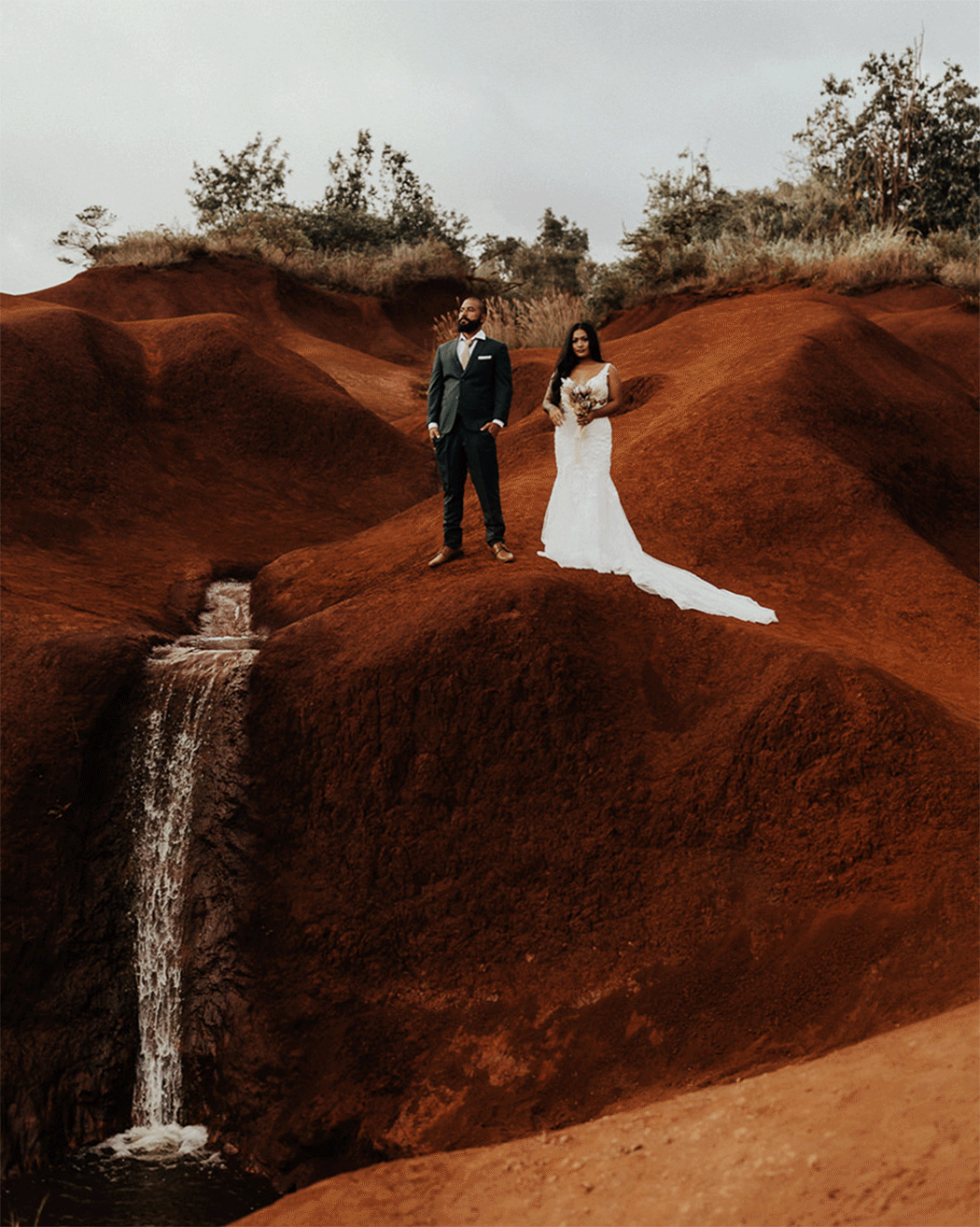 "SHE WENT ABOVE & BEYOND FOR THE PERFECT PICTURE"
We just loved Natalies style! Oh my gosh, we had so much fun! She is so genuine and down to earth. It was so easy to be ourselves around her. She made sure to go above and beyond for the perfect picture!
​
ABIGAIL + CHASE
JUST A GIRL WHO LOVES A GOOD STORY
Your elopement photographer! I was born and raised in Idaho, where I developed my love for nature and longing to travel the world so I could see and appreciate all of the beauty the world has. A strong passion for capturing nature and human connection. I have been a hopeless romantic all my life, and photography has been an outlet for me to express how I see love.
​
Capturing the truth and passion in your story when eloping is so important to me. It's important to me to get to know you and be able to represent the unique intricacies of your relationships and capture on camera. Together we create an experience for your elopement or wedding where you feel comfortable, connected, and have fun!
FOLLOW MY ADVENTURES ON INSTAGRAM